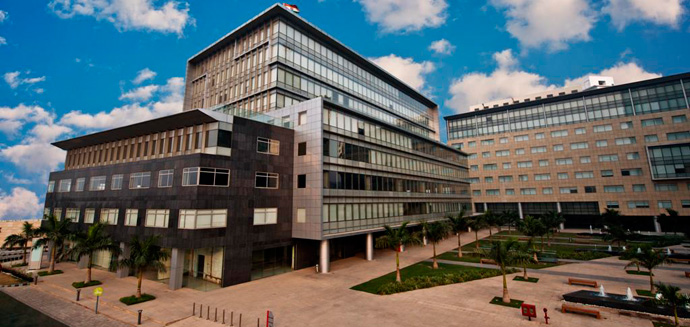 Providing an ideal environment for superior business performance
Vatika Business Park consists of over 8,70,000 sq. ft. of office space. The complex boasts of a one-acre central landscaped courtyard / piazza – its three building blocks are configured around this. In addition to this, a specially designed "Bean Garden" provides welcome aesthetic relief.
Corporate retail, restaurants, food-courts, ATMs, a cafeteria, training rooms, and a health club will comprise a 360-degree experience to the approximately 11,000 professionals working at Vatika Business Park.
Vatika Hub – The ideal hangout retail space and some of the top brands like Starbucks, Subway, TSR, The Nook, Coriander leaf, ZEN, Open tap, Amiown, Mad House etc are operational
The project features a vast landscaped piazza at its centre that is one acre in area