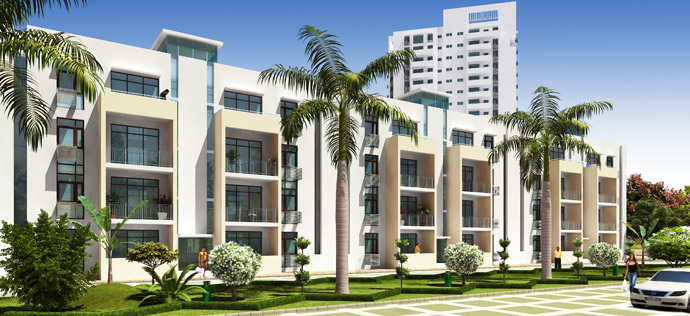 Boulevard Residences and Heights is a premium residential condominium located within Vatika India Next, Gurgaon. The project is designed around modern lifestyle and will set a new benchmark in apartment living. Its innovative design is a mix of low-rise and an iconic high-rise tower that captures the spirit and style of modern community housing.
The entrance to the community is through a large open piazza, blocks are set amidst large open green spaces and connected by wide roads. The units are air-conditioned through a combination of split and window ac's in all bedrooms and living rooms. The apartments have high-end interior finishes with fully fitted out modular kitchen and wooden flooring in all bedrooms.
The community will have all the amenities for a contented and contemporary lifestyle – a health club, swimming pools and kids play areas to name a few.
A premium residential condominium