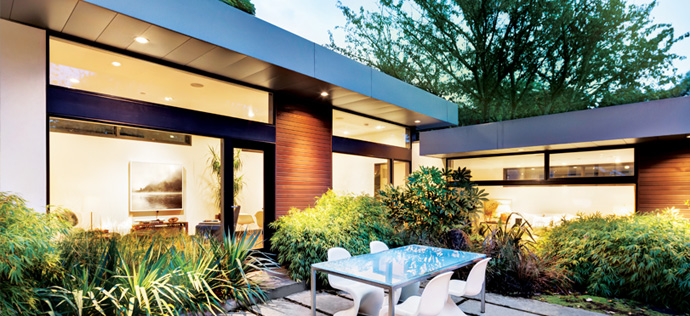 Express City is Vatika's endeavour aimed at re-creating the splendour and magnificence of Lutyens' Bungalow Zone right here in Gurgaon. That means broad tree-lined roads, bungalows with large compounds and an air of grace and serenity.
Express City mirrors this with its broad, perfectly laid out boulevards and generously proportioned, tree-lined pavements on either side. And a large part of the township is given over to expansive plots, where residents can give shape to their own visions of elegance and grandeur. These plots are avail­able in sizes of 300 sq yds, 360 sq yds, 400 sq yds, 600 sq yds, 800 sq yds and 1,000 sq yds.
Along with the plots there is an ambience of exclusivity, privacy and individuality. Of course, all the plots come completely ready in terms of infrastructure – electricity, water supply, sewage lines, telecom cabling, security and all such pre-requisites shall be in place.
And while plot-owners are expected to build their own magnificent residences, these extensive plots also come with full access to the township amenities and other attractions of Vatika Express City.