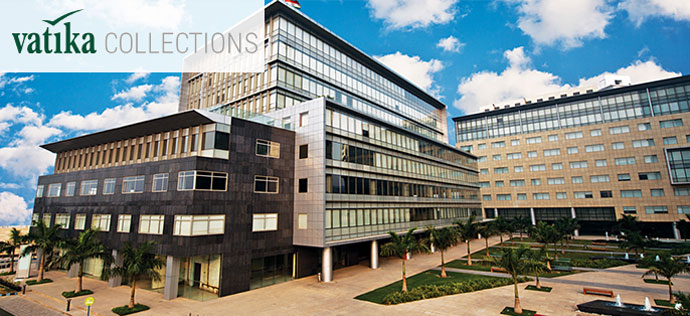 Visit our New Website: www.vatikacollections.com
Simplicity and elegance are the hallmarks of a successful business environment. These are also the qualities you can count on when doing business with us. You can be assured of convenience and ease in leasing and buying a Vatika commercial space, and in customizing the environment to suit your unique requirements.
Our team keeps up-to-date with the best in international design and innovations to create spaces that uphold unparalleled quality and reflect timelessness.
Visit us at: www.vatikacollections.com
Simplicity is the ultimate sophistication