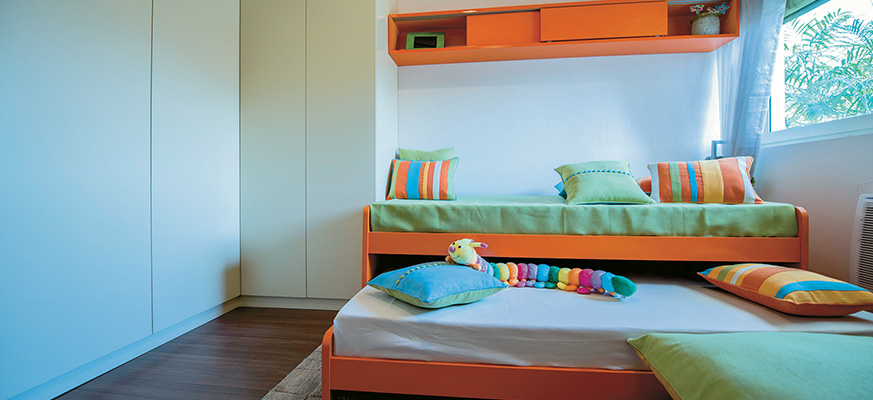 Vatika launches its new vertical Vatika Interior Solutions – a one stop solution for all interior requirements of Vatika clients. Now Vatika customers will no longer need to run after 10 different teams. So easy and efficient!
Residences
Vatika Interior Solutions will provide a complete range of services for homes of all sizes and layouts. Our team can help with air-conditioning, wardrobes, kitchen, blinds, furniture, electrical modifications, lights, lock changes and wooden flooring etc. There will be choices and different packages depending on home owner's needs.
Commercial Spaces
Commercial fit-out spaces of all scales and sizes can be undertaken by Vatika Interior Solutions team. There will be a choice of interior designers to do up the space and various teams for execution. Vatika teams will help with electrical systems, HVAC, plumbing, false ceiling, glass work, stone work, wood work and security systems etc.
Retail Services
Retail / Showrooms / Shops have a different set of need, Vatika Interior Solutions can deliver all the requirements. Complete retail fit-outs, interiors, front and shop exterior glass work, stone work, flooring, air-conditioning, shelving can be handled by Vatika. Drawings and planning will be customised and delivered as per clients need.