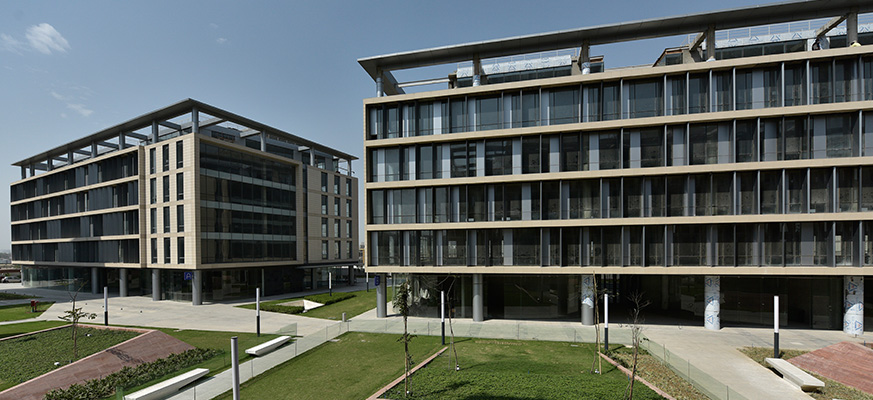 Vatika Hospitality has entered into a strategic financial investment in Indian School of Hospitality (ISH), a hospitality education venture promoted by Dilip Puri, Founder & CEO, Indian School of Hospitality and former Managing Director and Regional Vice President of Starwood Hotels and Resorts South Asia, thereby expanding their existing education platform across India.
Located in Sector 83 of Gurgaon, within world-class Gold LEED certified complex INXT City Centre, the Indian School of Hospitality will be housed within a commercial campus that boasts state-of-the-art infrastructure and facilities. The institute, located at Vatika India Next, Gurgaon's most prominent integrated township, is in close proximity to Delhi NCR's commercial, retail, entertainment and hospitality precincts, and aims to provide a work-life balance to students for enhancing their productivity and creativity.
ISH envisions its curriculum design to be a global benchmark of hospitality education in the near future, and in order to do so have entered into a strategic partnership with Lausanne Hospitality Consulting (LHC) for curriculum development and faculty training. ISH has partnered with LHC in preparation for an academic certification by Ecole hôtelière de Lausanne (EHL), the world's oldest and top ranked hospitality management higher education institution worldwide. In addition to the Four Year Hospitality Management Program, ISH will offer several long and short-term programmes in both culinary and executive education.
For more information visit http://www.ish-edu.com/