December 2015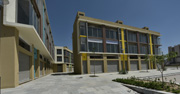 Market Place 1, a shop cum office complex located in INXT and facing largest commercial belt in Gurgaon, is ready. Being in close proximity to NH8 and Dwarka Expressway, the complex enjoys the exceptional location and connectivity.
October 2015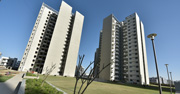 The Seven Lamps
Possessions have commenced The Seven Lamps, high-rise residential project located in Sector 82, Vatika india Next. The project has seven soaring towers, with spectacular views over the low-rise developments all around.
September 2015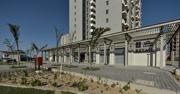 The Seven Lamps – Retail
Exclusively designed retail shops, part of group housing project 'The Seven Lamps' in Sector 82 at Vatika India Next. These shops not only cater to the daily needs of the residents staying within The Seven Lamps but also nearby residents as these are accesible from outside too.
August 2015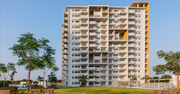 Jaipur 21 is a gated community of high-rise apartment blocks designed by Warner Wong, the Singapore-based design house renowned for their fusion of Asian and Western design sensibilities. With its soaring towers, the complex is visually stunning – and you will find a distinct touch of Jaipur in the architecture. 
July 2015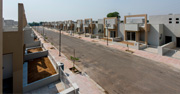 Ivy Homes is an elite set of 80 independent villas facing the large Central Park. These single-storey villas are built on 154 sq. m. plots, and come with the option of expanding onto the first floor as well.
March 2015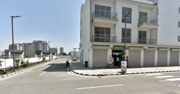 City Homes Retail
Exclusively designed daily needs retail shops, part of City Homes in Sector 83, Vatika India Next. The shops are also accessible from outside the complex making them available for all. The shops are ready and operational. 
March 2015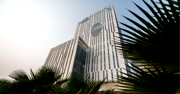 Mindscapes Tower B
Spread over 8.73 acres, Vatika Mindscapes is a first A Grade commercial development on the main Mathura Road. The project has 6,50,000 sq. ft of office space spread over 2 blocks. Block B of the complex is ready for fit outs. The commercial complex features amenities like Bank, ATM's, Restaurants, Cafe, Health Club and Creche.